PREDICT FUTURE PROBLEMS:
How and Why Corporations Grow and Die.
You will learn the principles to manage change in your organization.
It will help you identify between normal problems and the abnormal ones.
Also, you will understand how to implement decisions that lead your organization to its prime. 
Companies grow, age, and die; how to revert this process?
Dr Adizes will describe and analyze the path of a typical organization and how to change directions to follow the right path instead, so you will know how to avoid traps and prevent your organization to become obsolete. 
Our mission in Adizes.
Listen to Dr. Adizes talk about what Adizes is and why we're so committed to spreading it around the world.
Start your Adizes journey, today!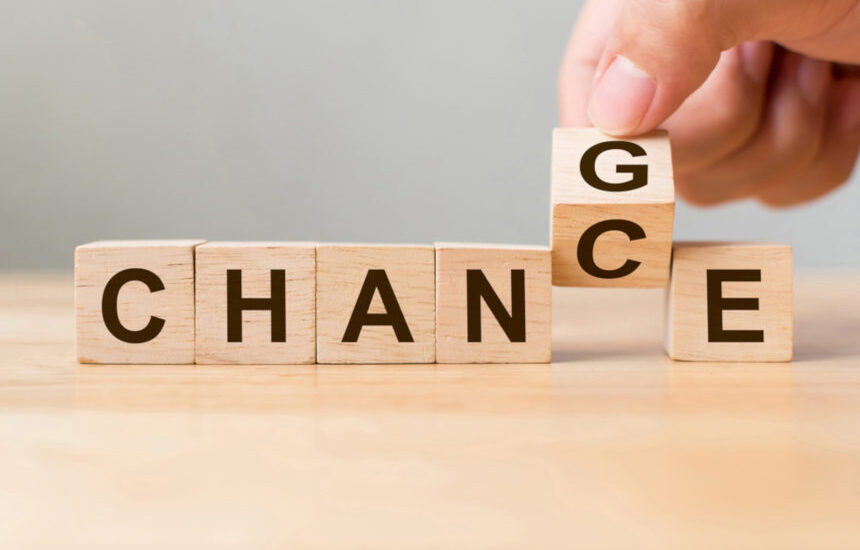 This program is for people whose responsibility is to lead change in their organizations.
This is the accumulation of over four decades of experience working with a wide variety of companies wide-world and observing their behaviors.
We know now that entrepreneurship spirit produces growth, and the lack of it generates aging, but also that integration is a key factor that compliments that spirit and predicts growth on organizations.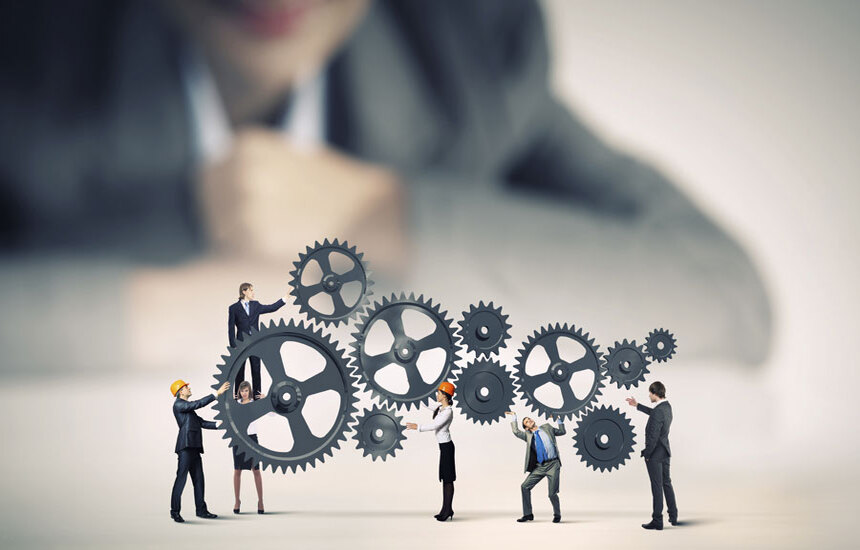 Understanding Change
Dr. Adizes research helps understand the interactions of key factors that cause growth and aging, so you can accelerate the process in the pursuit of prime.
Organizations do not need to experiment growing pains and the problems of the typical pathway.
Learn that change is here to stay.
Problems are here also to stay… FOREVER!
So making the incorrect decisions and implement them is the perfect formula for a disaster.
And if your competitor, does it right and faster than you do, you will end up with more problems than the ones you tried to solve at the beginning.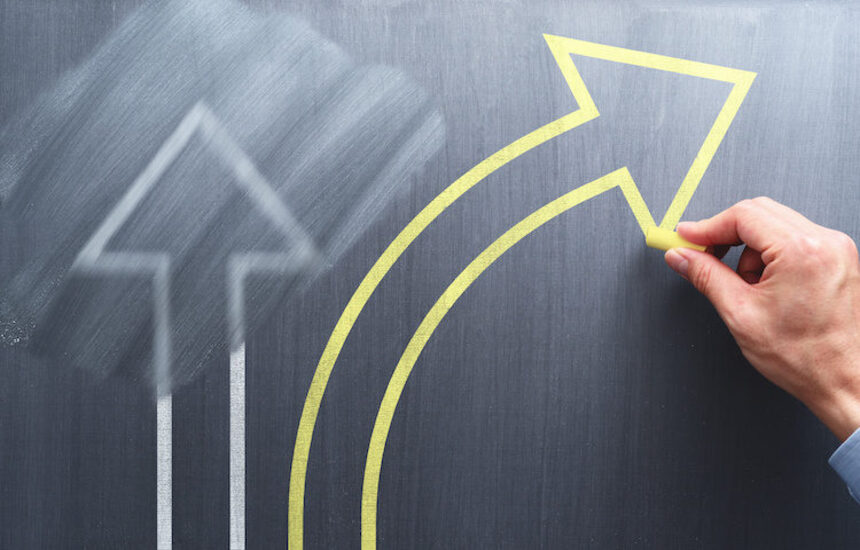 In life there are predictable patterns when we grow and age.
A car gets old and need maintenance, your house starts to deteriorate and wears down, people start to slow down and get sick.
All systems, all living systems has a cycle.
Corporations also have a lifecycle:
They are born, grow and unless management know what to do, they age and die.
2020 hit us all real hard. And there is only two ways to solve the problems we are facing, one its rational and the other one it's a miracle.
Don't wait for a miracle to happen.
Take this Live webinar and learn how to solve your problems.
Curriculum of this Course
*All lectures have English, Spanish and Russian subtitles. For Spanish and Russian audio and translated assignments and content, buy the Spanish or Russian version of the course below.
World renowned author and Organizational Guru.
For more than forty years, Dr. Ichak Kalderon Adizes has developed, tested and documented the proprietary methodology that bears his name.
The Adizes Methodology for Organizational transformation provides tools for corporations, governments, and not-for-profit organizations to achieve exceptional results and manage accelerated change without destructive conflict.
The Holmes Report named him as one of the Best Communicators Among World Leaders for 2017 alongside Pope Francis, Angela Merkle, and the Dalai Lama.
In recognition of his contributions to management theory and practice, Dr. Adizes has received twenty-one honorary doctorates from universities in eleven countries along with Lifetime Achievement Award from the International Academy of Management.
What participants have said about this course.
"Adizes is the best kept secret in America. Dsicover him. The sooner you do, the better you'll be."
Ken Blanchard,
NYT Best Seller Author
Very profound in its simplicity. The Adizes Methodology made me a better manager.
Charles R. Schwab,
President, Charles Schwab & Co.
"Adizes helped us to have better ideas and create an environment in which it can be implemented in an effective manner."
Tom Monaghan
Founder and former President, Domino's Pizza
"Adizes is one of the truly great intellectuals innovators of our time… He cuts through pretentious management principles to the core of what it takes to bring out effective change in complex organizations."
Kirby Warren,
Dean and Professor, School Of Business Columbia University
"The Adizes Methodology it has been one of the main factors to generate a sustainable accelerated growth for our business. For more than 10 years working with Adizes we have grown from a $260 million company to a $3.5 billion organization."
Ricardo Salinas Pliego,
President and CEO, Grupo Salinas
Team Pricing and Wire Transfers
Would you like all your team to take this course? Or maybe all the managers in your Organization?
Ask for our attractive volume pricing options, we have packages from 5+ participants to up to 10,000 participants and above. Let Adizes trickle down through all your Organization!
Also ask for our bank details if you wish to pay by international Wire Transfer or receive a stamped invoice or receipt.
In both cases, please write to [email protected] to learn more.
The Adizes Method has been implemented in hundreds of organizations all over the world for more than 50 years. All levels of an organization can benefit from the understanding and applying Adizes Organizational Transformation Methods.